Numerous New Businesses Targeting the New Generation
MOL Tech lineup includes non-Marine Equipment & Supplies aimed at developing businesses targeting the new generation, and we are always on the lookout for innovative and unique products and pioneering new sales channels.
We continually discover and introduce products that meet various needs, such as soft X-ray irradiation equipment, oil spill cleaning agents, aeration equipment, gardening equipment, and so on.
Product Lineup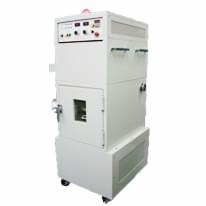 Soft X-ray irradiation equipment
Various soft X-ray irradiation equipment for quality management of agricultural products, academic research and study, and industrial quality management and inspection.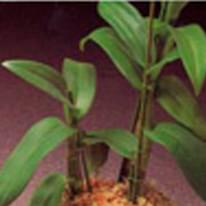 Gardening equipment and materials
Supporting rods for orchid plants (coated steel wire), flasks, etc.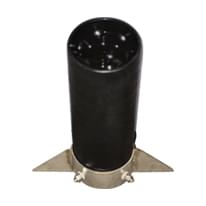 Aeration equipment: SANWA Aerator
Revolutionary new aerator produces ultra-fine air bubbles and generates powerful mixing force. It has great promise in wastewater treatment, water purification, and other processes.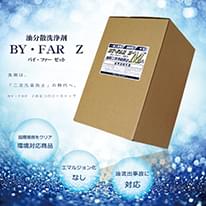 Oil Spill Cleaning Agent: BY-FAR Z
Environment-friendly multi-purpose cleaning agent that alters oil's physical properties to degrade it naturally.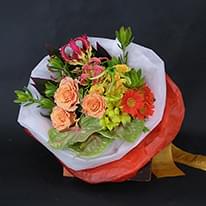 Elega Florist (Gift flowers)
Vessel Documents
Waste disposal record logs, waste disposal placards, shipboard generated waste antipollution guidelines, emergency oil spill prevention manuals, emergency hazardous liquid spill prevention manuals
Woodchip Carrier, Coal Carrier Documentation Agency Services
Fixture Memos, Bills of Lading (B/Ls), Freight Debit Notes, Laydays Statements, Demurrage, Bills for Bunker Surcharge, etc.
Arrangement of Traffic Boats, Tugboats, Work Barges for Bare Charter Vessels
Real Estate Management
Contact Us
Shipping & Related Business Department
TEL 03-6367-5480
FAX 03-6367-5525