Other Business
H2 Business design Department
MOL Tech is pushing forward with the "Create," "Deliver," "Use" project for hydrogen, an attractive alternative fuel, toward realizing the MOL Group's target of achieving net zero GHG emissions by 2050 through concerted group-wide efforts. It is also exploring new ship supplies and services that contribute to safer vessel operation.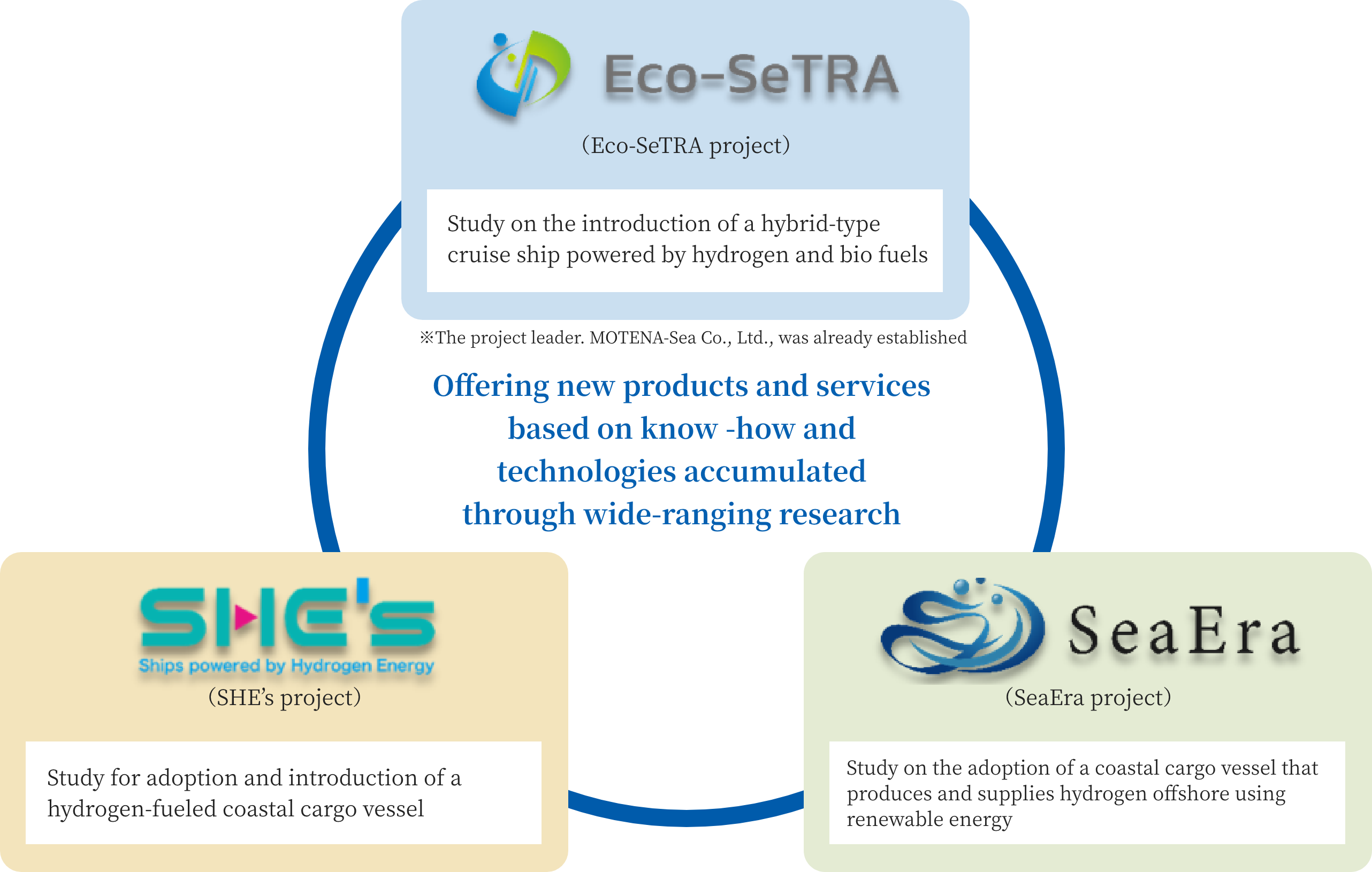 Eco-SeTRA:CG rendering of hybrid-type cruise ship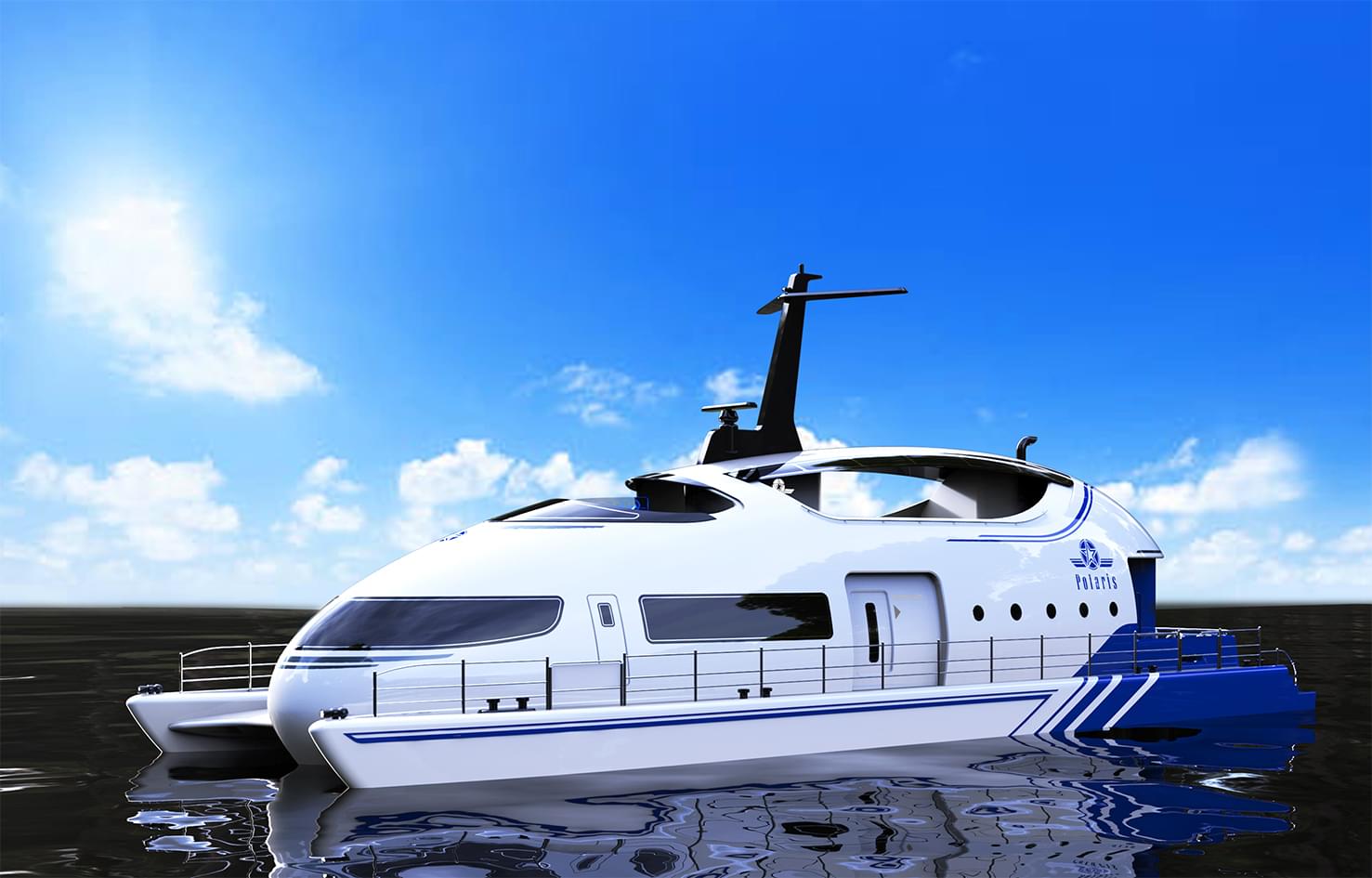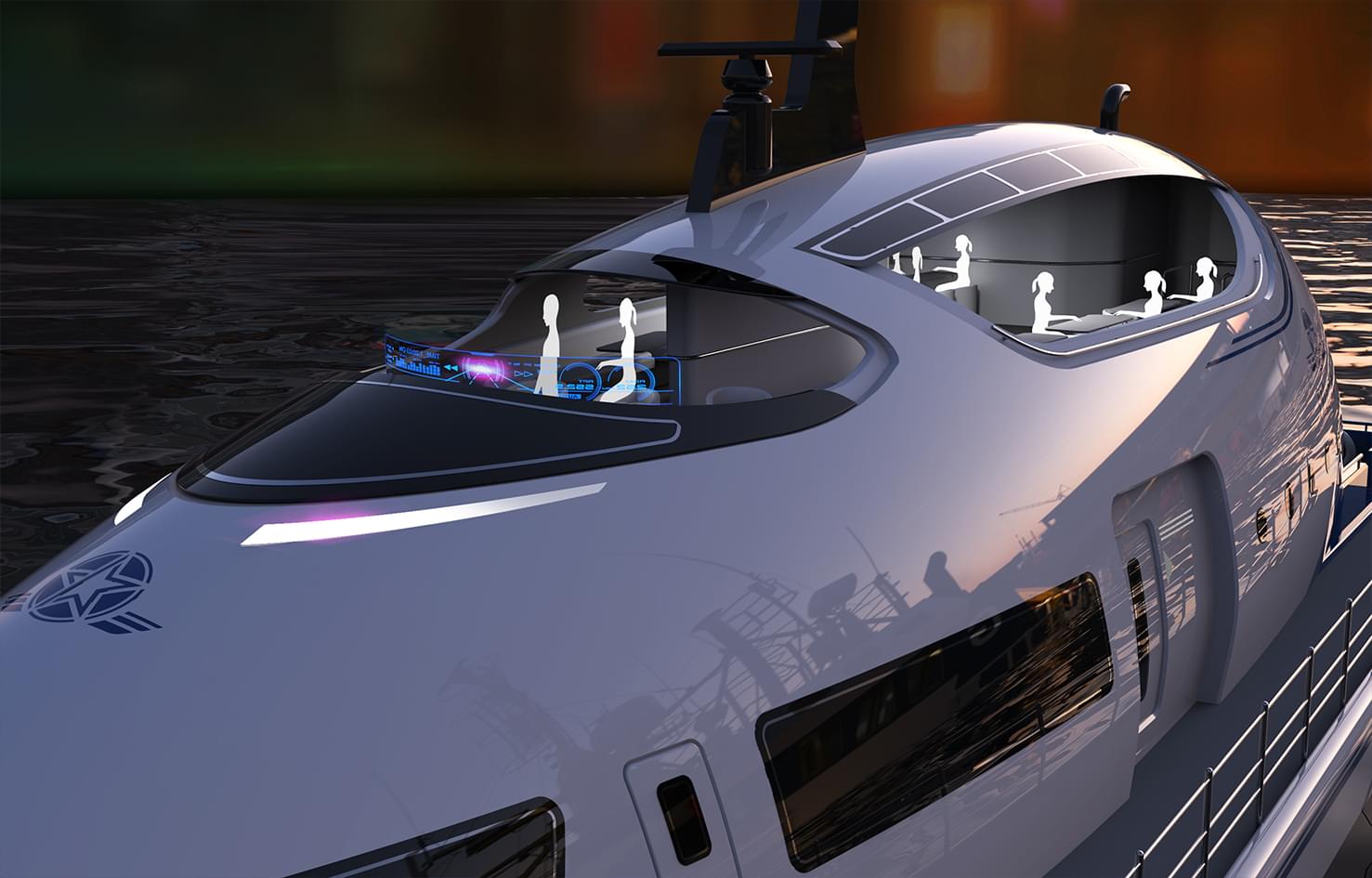 See below link for details on each project.
Contact Us
H2 Business design Department
TEL 03-6367-5440
FAX 03-6367-5526
Other Product Lineup
Vessel Documents
Waste disposal record logs, waste disposal placards, shipboard generated waste antipollution guidelines, emergency oil spill prevention manuals, emergency hazardous liquid spill prevention manuals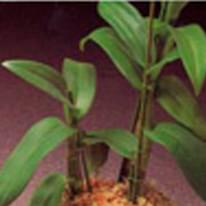 Gardening equipment and materials
Supporting rods for orchid plants (coated steel wire), flasks, etc.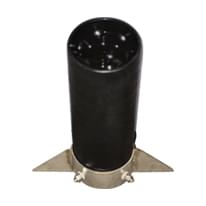 Aeration equipment: SANWA Aerator
Revolutionary new aerator produces ultra-fine air bubbles and generates powerful mixing force. It has great promise in wastewater treatment, water purification, and other processes.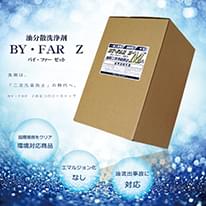 Oil Spill Cleaning Agent: BY-FAR Z
Environment-friendly multi-purpose cleaning agent that alters oil's physical properties to degrade it naturally.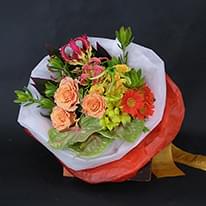 Elega Florist (Gift flowers)
Woodchip Carrier, Coal Carrier Documentation Agency Services
Fixture Memos, Bills of Lading (B/Ls), Freight Debit Notes, Laydays Statements, Demurrage, Bills for Bunker Surcharge, etc.
Contact Us
Business Project Department
TEL 03-6367-5480
FAX 03-6367-5525