Marine Equipment & Supplies
(Ships Store・Spare Parts・Machinery・Navigational Equipment・Communication Equipment, etc.)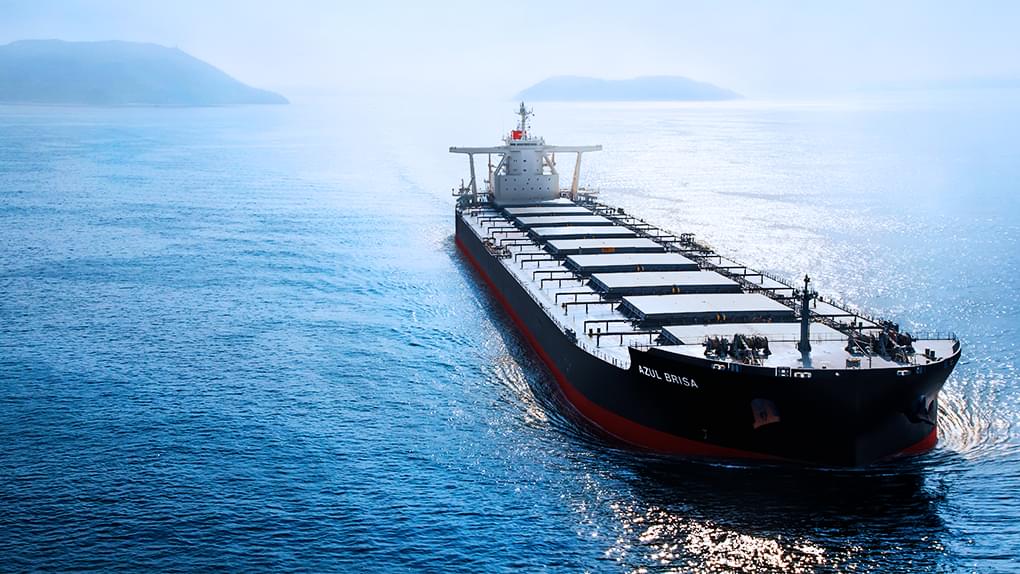 Specialist Group Handling Everything Required for Vessels' Safe Operation
In response to customer demands, we deliver optimal goods and services "reliably", "quickly" and "attentively" to support smooth cargo operation and safe navigation of ships all over the world. Especially, we have established a base in Singapore and fully prepared for the arrangement and supply of products in Asia. In addition, we use our wealth of experience and knowledge to develop and improve new machines and equipment to meet the needs of our customers.
Products and Services
Ship's Supplies & Machinery
Cargo handling supplies, such as brackets for shipping containers, vehicle lashing belts, special lifting equipment, etc.
Marine machinery, such as air garbage compactor, anti-piracy searchlights, shaft horsepower meters, SOx scrubbers, various surveillance camera apparatus, ballast water live organism counter / sample water concentrator.
Spare Parts and Components
A wide variety of maintenance parts and components for main engines, power generators, boilers, pumps, refrigerators, etc., as well as repair, restoration, and technical support services. Our lineup covers more than 30,000 items including marine supplies such as mooring wires, hawsers, life rafts, legal equipment, and paints.
Navigational Equipment /Communication Equipment
Today's navigational equipment and communication equipment are more advanced than ever—and more critical to vessels' safe operation. We supply the latest equipment and provide consultation and support services such as repair, maintenance, inspection, replacement and retrofitting, and delivery of parts and components. Radar, Electronic Chart Display and Information Systems (ECDIS), marine autopilot, gyrocompass, and various communication devises are indispensable for safe navigation, and any trouble in these equipment must be addressed promptly and effectively.
In addition, these equipment must be maintained and periodically inspected in accordance with laws and regulations set out in the SOLAS Convention (*) and various legislation on safe navigation of vessels. Our Electrical Engineering Department is an authorized business operator that conducts the following inspections on vessels and supports safe navigation with prompt and accurate responses backed by solid experience and knowledge at reasonable prices.
"GMDSS Service Station," "Maintenance Service Provider for Navigational Radar Equipment" (approved by Japan's Ministry of Land, Infrastructure, Transport and Tourism)
"Approved Radio Inspector" (approved by Nippon Kaiji Kyokai (Class NK))
"Registered Inspector" (approved by Japan's Ministry of Internal Affairs and Communications)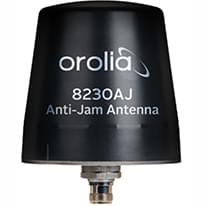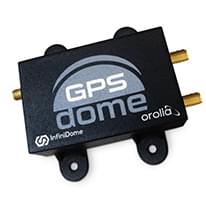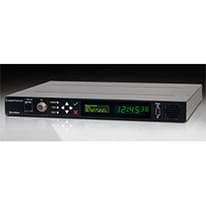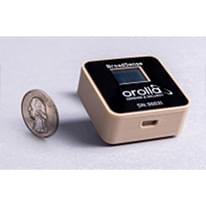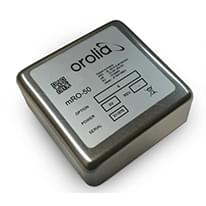 Contact Us
Fleet Logistics Department
Tokyo Office
TEL 03-6367-5400 / 5401
FAX 03-6367-5518 / 5531
Kansai Branch (Kobe city)
TEL 078-367-5621 / 5622 / 5623 / 5624
FAX 078-367-5634 / 5635
Environment and Safety Related Devices Department
Sales A Group
TEL 03-6367-5370
FAX 03-6367-5515
ICT & Marine Electronics Business Department
TEL 03-6367-5370
FAX 03-6367-5515
Singapore Office
TEL (65)-6272-6252
FAX (65)-6272-6428