Marine Products
(Marine materials/Machinery/Parts and Components/Marine Supplies/Navigational equipment/Communication Equipment, etc.)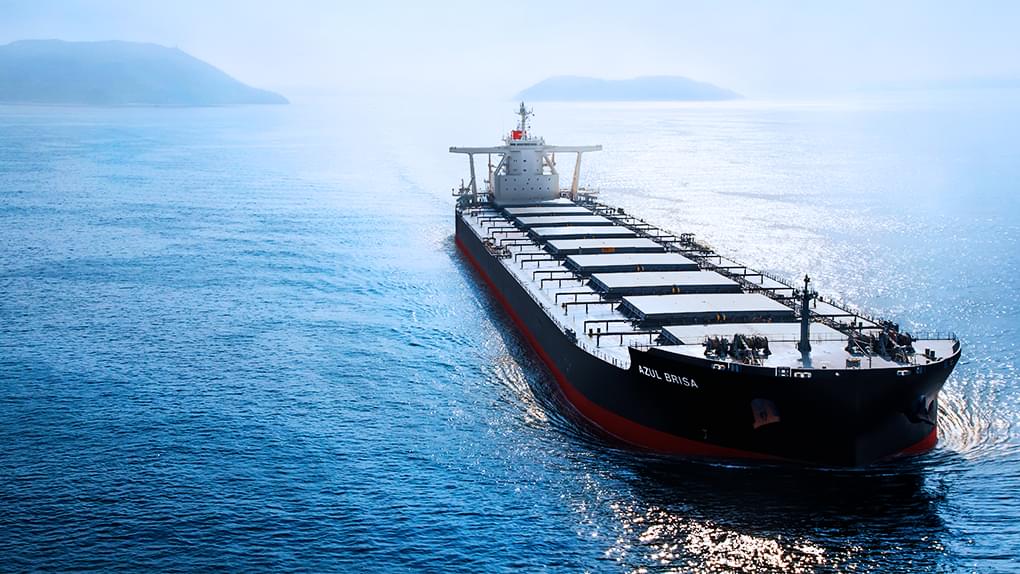 Dedicated Experts Handle Everything Needed for Safe Vessel Operation
MOL Tech customers can count on reliable, prompt, and careful responses to their requests for products and services that support smooth cargo handling and safe navigation of vessels on a global scale. We established an office in Singapore to handle arrangements and supply products with a special focus on Asian markets. In addition, we have extensive experience in developing and upgrading vessel machinery and equipment.
Products and Services
Marine Materials/Machinery
Cargo handling materials, such as brackets for shipping containers, vehicle lashing belts, special lifting equipment, etc.
Marine machinery, such as equipment to reduce onboard-generated waste, searchlights for antipiracy measures, shaft power meters, SOx scrubbers, various surveillance camera apparatus, test equipment to detect organisms in ballast water/equipment to concentrate organisms.
Parts & Components/Marine Supplies
A full selection of parts and components for maintenance of main engines, power generators, boilers, pumps, refrigeration equipment, etc., and repair, restoration, and support services. Our lineup covers more than 30,000 items such as marine supplies including mooring wire, hawsers, life rafts, equipment required under laws and treaties, and paints.
Navigational equipment /Communication Equipment
Today's navigational equipment and communication equipment are more advanced than ever—and more critical to safe operation. MOL Tech supplies the latest equipment and provides consultation and support services such as repair, maintenance, inspection, replacement and retrofitting, and delivery of parts and components. Radar, Electronic Chart Display and Information Systems (ECDIS), marine autopilot, gyrocompasses, and communication equipment are essential to safe operation, and problems must be addressed promptly and effectively.
In addition, this equipment must be maintained and periodically inspected in accordance with laws and regulations set out in the SOLAS Treaty (*) and various legislation on safe navigation of vessels. Our Electrical Engineering Department is the authorized business operator that conducts the following inspections related to vessels, and supports safe navigation with prompt, detailed customer service, backed by solid experience and appropriately priced.
"GMDSS Service Station," "Maintenance Service Provider for Navigational Radar Equipment" (approved by Japan's Ministry of Land, Infrastructure, Transport and Tourism)
"Approved Radio Inspector" (approved by Nippon Kaiji Kyokai (Class NK))
"Registered Inspector" (approved by Japan's Ministry of Internal Affairs and Communications)
Contact Us
Fleet Logistics Department
Tokyo
TEL 03-6367-5400 / 5401
FAX 03-6367-5518 / 5531
Kobe
TEL 078-367-5621 / 5622 / 5623 / 5624
FAX 078-367-5634 / 5635
Ship's Supplies & Machinery Department
TEL 03-6367-5370
FAX 03-6367-5515
TEL 078-367-5588
FAX 078-367-5619
Electrical Engineering Department
TEL 03-6367-5370
FAX 03-6367-5515
Singapore
TEL (65)-6272-6252
FAX (65)-6272-6428