Industrial Equipment / Air Conditioning Systems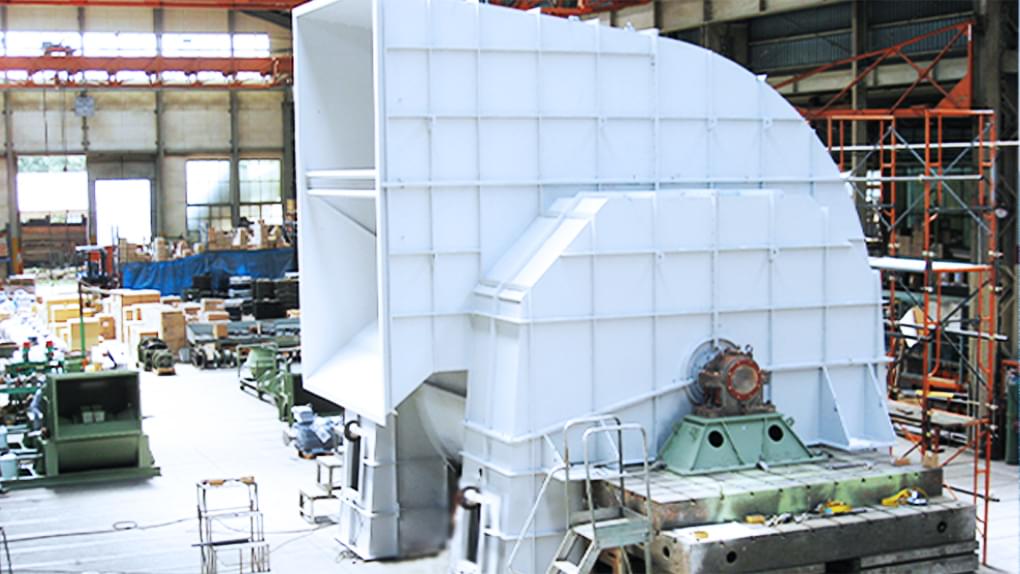 Meeting Customer Needs for a Broad Range of Equipment and Systems
Always looking for ways to meet customer needs, our experienced sales engineers can offer solutions through a comprehensive lineup of equipment and devices, under the watchwords "reliable," "speedy," and "thorough." Our engineers have the technological know-how to propose new equipment, updates, engineering, and maintenance, and are confident that they can deliver the optimum solution for any customer.
Product Lineup
Industrial Equipment
Compressors, blowers, exhaust fans, heat exchangers, pumps, cranes, separators, filters, transportation equipment, boilers, generators, conveyors, etc.
Pollution Prevention Equipment
Wastewater treatment, desulfurization, denitration, dust collection, plant equipment
Air Conditioning Equipment
Air handling units (AHUs), fans, chillers, cooling towers, air dampers, pressure gauges, thermometers, instantaneous flow meters, water meters, calorimeters, etc.
Contact Us
Business Project Department
TEL 03-6367-5452
FAX 03-6367-5525